Founders
The Mike & Mary Terry Family Foundation is a private foundation committed to improving the quality of life for North Texas residents in need, particularly children and the poverty-stricken. Founders Mike and Mary Terry believe that every child deserves to have the opportunity to succeed regardless of their zip code and that every person needs a safe place to call home. Their values of faith, generosity, and service are at the very core of The Mike & Mary Terry Family Foundation.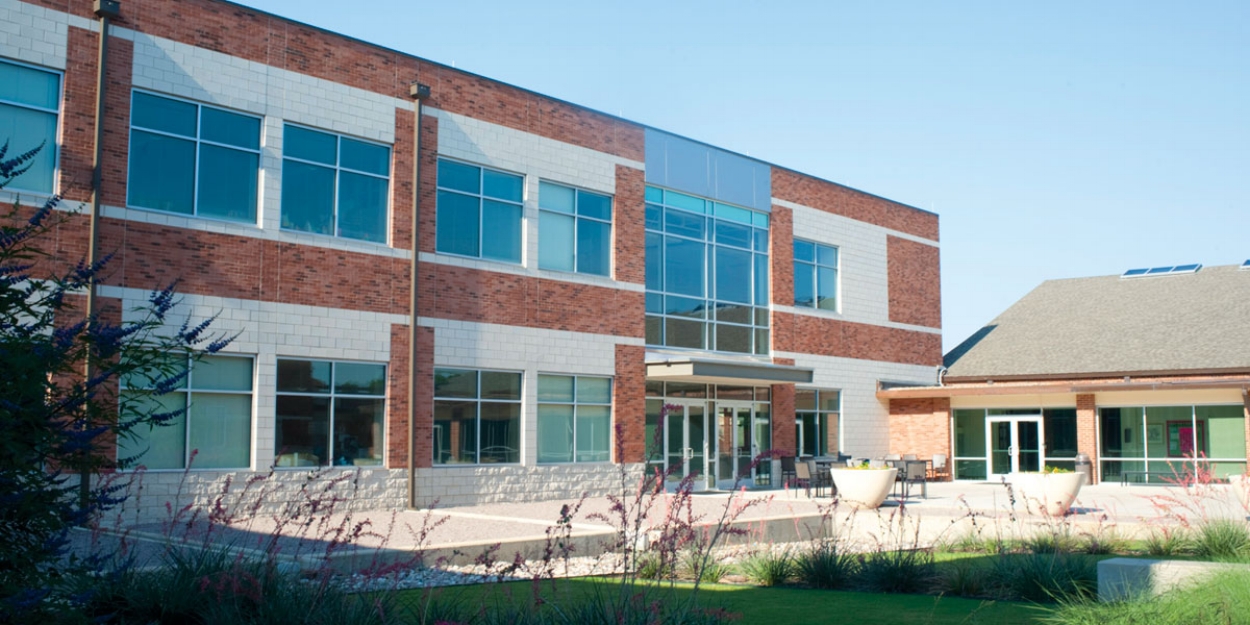 The Foundation distributed its first grant to Ursuline Academy of Dallas, funding the Terry Courtyard and creating a scholarship endowment.
Since that first grant, the Foundation established its vision to eliminate barriers for the most vulnerable in our community, via four areas of focus.